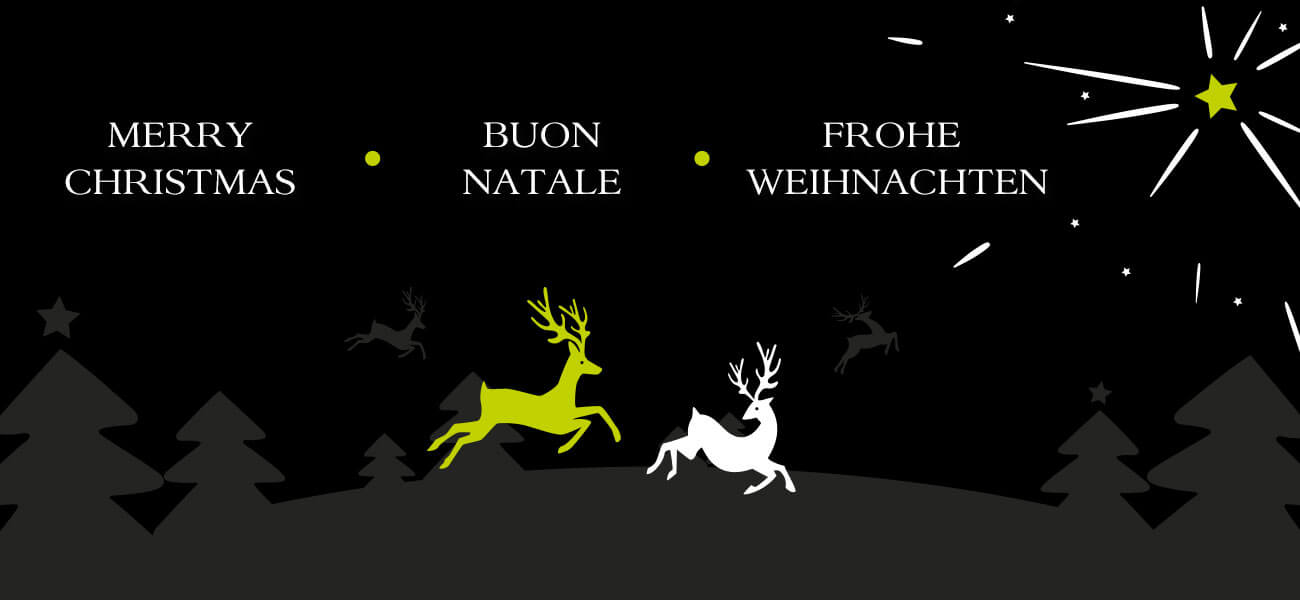 21 Dec

Happy Holidays from Moval

This ending year has been a difficult year for everyone, people and companies. On the other hand, it was an opportunity to appreciate how a solid partnership, such as the one established with our collaborators and our customers, can be even more important at times like these and, for which, we would like to thank them.

Moval, in this year which has shown an increase of needy families after the consequences of COVID-19, has decided to donate the money amount reserved for the Christmas presents to CARITAS, an association supporting local needy families.

We hope, in this way, to help as many people as possible to spend a peaceful Christmas time.

We wish you a Merry Christmas and a Happy 2021.