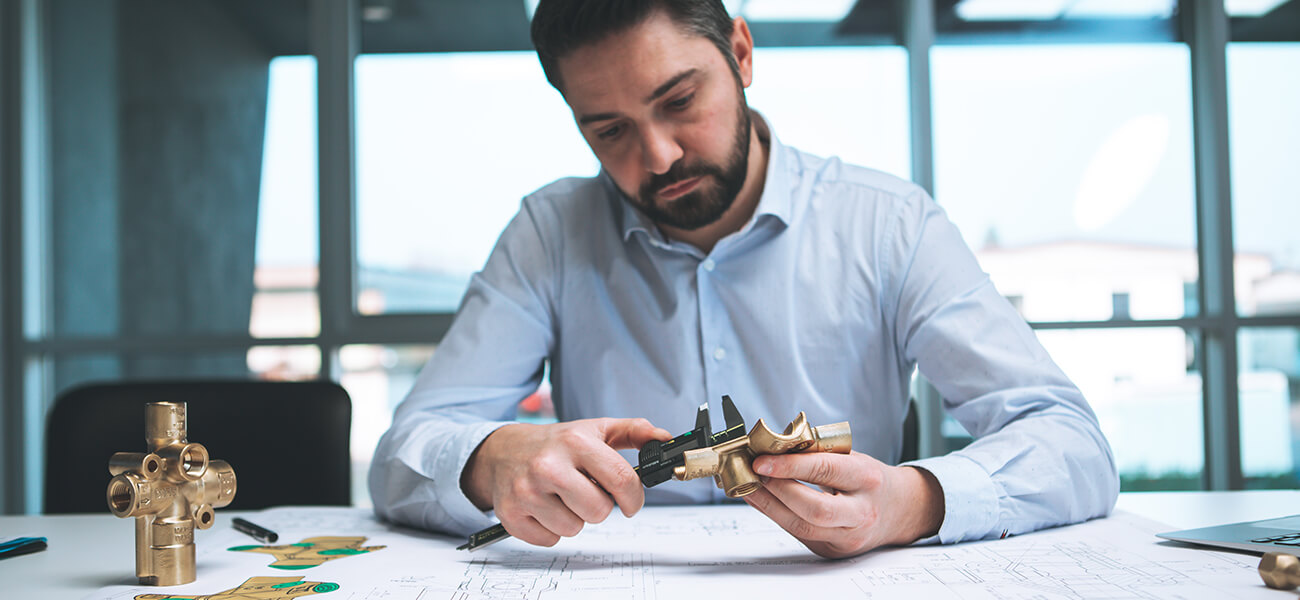 14 Sep

How we achieve a reliable industrial process

In order to provide components free of imperfections and in compliance with the required technical specifications, at Moval we study every step of the industrial process in advance.

The constant process of analysis and optimisation has led us to achieve high levels of excellence in all production steps.The engineering phase is definitely the key moment in this process.

We start by studying samples, drafts or 2D and 3D CAD drawings provided by customers.

After that, we develop digital models of the product, moulds and tooling, which are used to simulate the technical characteristics and functioning of the components.

Thanks to these steps, we can know in advance any potential critical situations in the machining phase, thus optimising the amount of raw material to be used and the production timing.

The results of this simulation are then shared with the customer's technical department, with whom we determine the metrological controls and the frequency with which they should be carried out.

This is how we can grant a highly specialised and customised service, specifically designed for our customers.