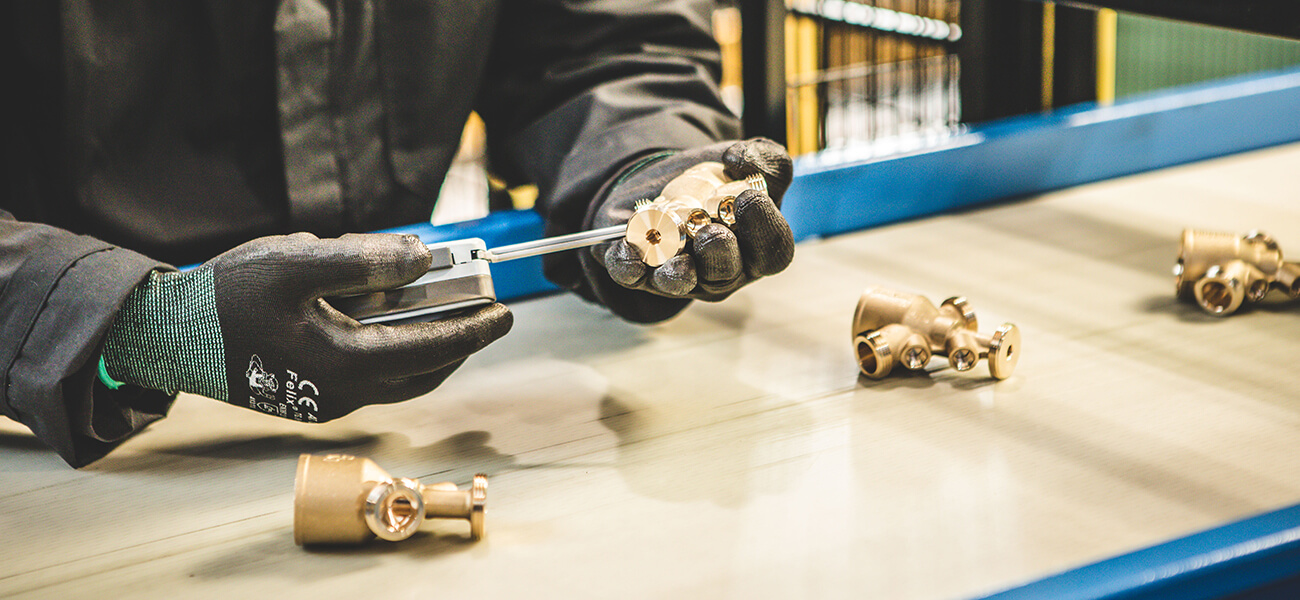 04 May

How do we inspect the product during the manufacturing process

For Moval it is essential to be certain of delivering a product that complies with the customer's design and specifications, taking care of every aspect of the realisation of the required components in detail.

To achieve this, we have perfected a reliable and efficient production process, characterised by meticulous and regular control steps.

These checks, which we can agree with the customer's technical department to ensure maximum reliability of the finished product, take place directly on the production line, where we select the samples to be checked.

Every hour or even more often depending on the type of component and the checks required, we take one sample from each of our production machines.

We therefore use a wide range of metrological instruments, which allow us to analyse specific dimensions and surfaces in detail, documenting the measurements and verifications carried out on a statistical basis agreed upon with the customers.

In the case of special requirements, we also develop ad-hoc instrumentation for the component to be tested.

Every inspection is supervised by a qualified and highly specialised team, enabling us to maintain a high level of quality at all times and, if necessary, to take corrective action during production.

In this way we check that the component fits perfectly into our customer's finished product.

This process therefore allows customers to be sure that no blockages occur during assembly and that their product is compliant during use.