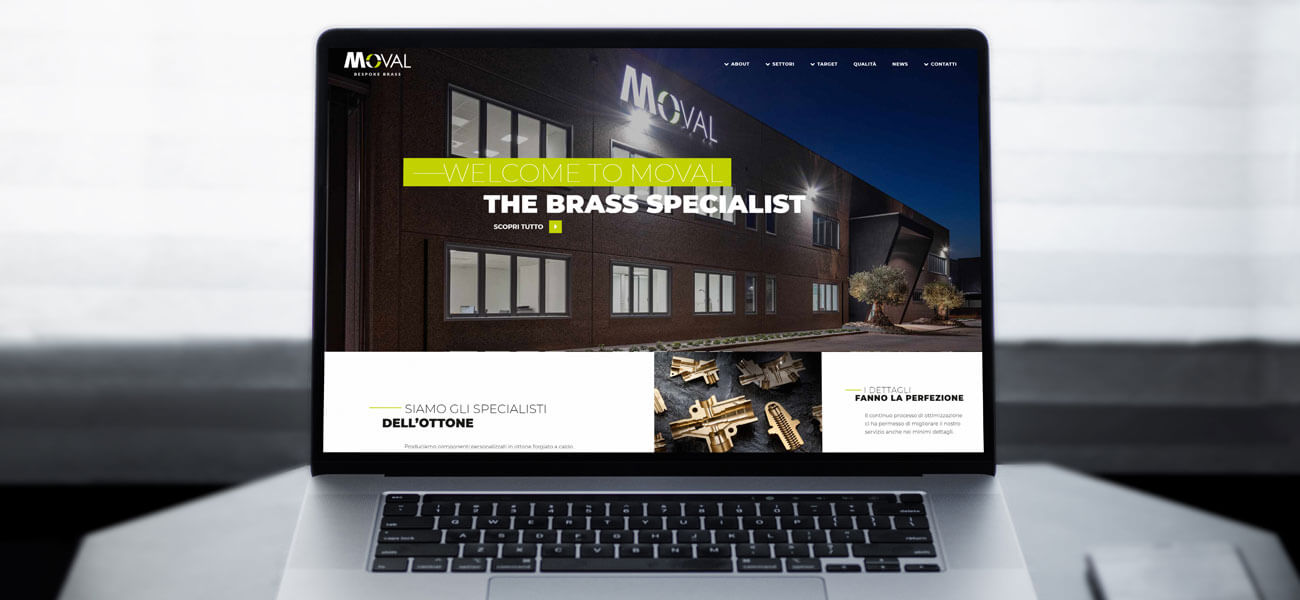 16 Jun

Online moval's brand new website

It's our great pleasure to present Moval's brand new website! The online presence, based on clear and detailed contents, is an essential company's key point, offering users the opportunity to ask for information about specific and customised solutions. For this reason, we have decided to focus on a simple, responsive as well as attractive navigation.

On each web page you will find all the necessary details to better figure out the quality of Moval's services and the offered added value of our company.

We wish you a great browsing experience!